Health Mate Sauna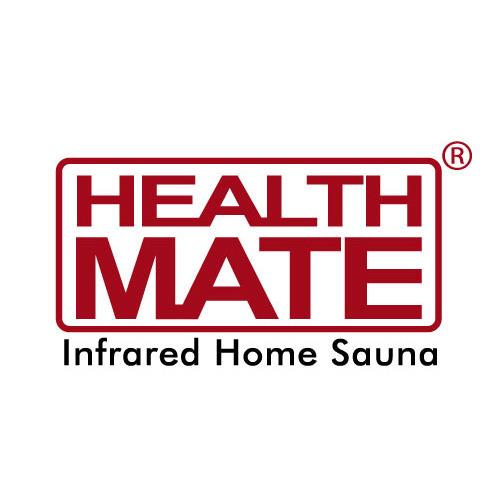 Booth: 746
6655 Knott Ave.
Health Mate Far Infrared Saunas:

As the leading creator of infrared wellness for over 40 years, Health Mate continues to provide excellent craftsmanship and innovative technology; hand selected from 100% Western Red Cedar, and crafted from nature to nurture. From the very start, Health Mate's superior commitment to quality and care for infrared wellness is built upon a sustainable foundation unlike any other. With each step along the process adhering to strict certifications, every detail is examined, considered, and followed with wellness for all; creating a 100% green product.

True Full Spectrum?

Want to experience true full spectrum without the use of high EMF food lamps? There is absolutely no sauna on the market that competes with our full spectrum Enrich and Restore models. We've combined our patented Tecoloy™ heaters that produce both mid and far infrared with a state of the art near infrared LED panel.

How Health Mate's Infrared Heaters differ from others?

Tecoloy™ M series is the only dual wave heater on the market that combines mid and far infrared utilizing high density heat. Don't be fooled by low heat density heaters, like carbon. The hotter an object is, the more active its molecules are, and the more infrared energy it emits. Our heaters are the industry's top quality infrared heaters with a long life span. They are safe, reliable, and very effective. Please visit our website to find out more.