Midwest Contractor Services, LLC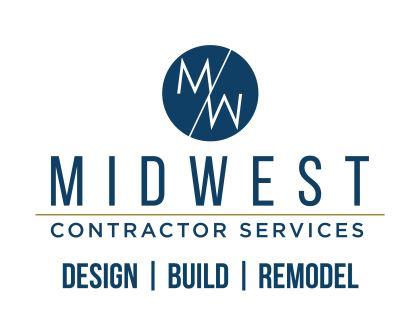 Booth: 1228
(515) 313-7336

With an unwavering focus on quality, Midwest Contractor Services is your premium
design/build/remodeling solution.

What makes us different from the rest: we work to meet your unique tastes & preferences by showing you the step by step process using our "in-house" virtual 3D design software & custom selection process to create a signature impression. We are your full-service contractor.