Scraped Timber Custom Co.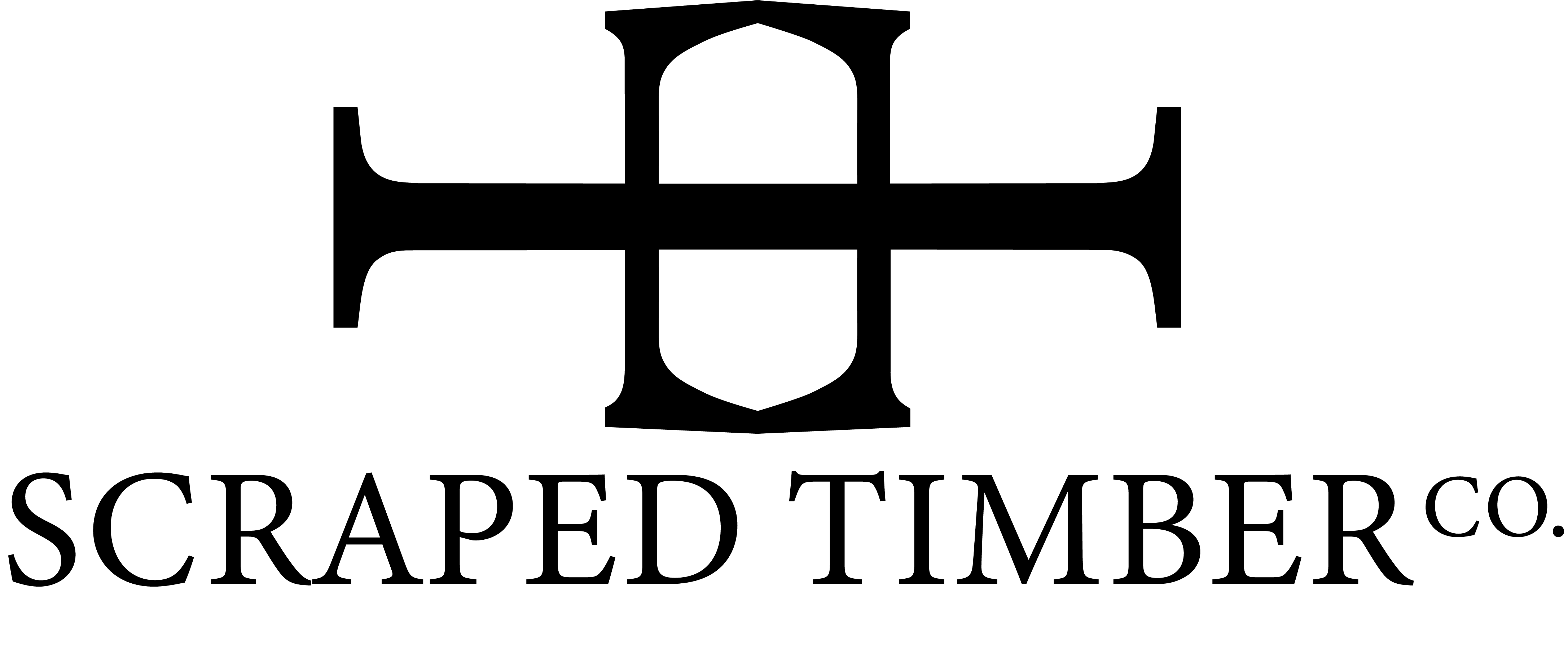 Booth: G4
3523 N 1st St.
We are TJ and Sharisse Turner we are Scraped Timber Co. Here at Scraped Timber Co., we build Quality, Hand-crafted wood furniture- Perfect in your home and offices. Each piece is built to tell your story. We use wood-joinery techniques that allow friends and families to build memories around forever!
Our mission is to create beautiful, reliable furniture for you to delight in for generations to come!