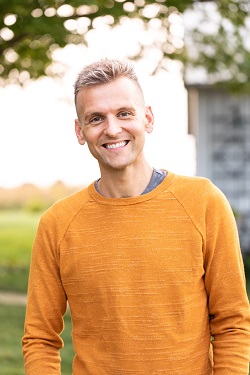 Kaleb Wyse
Kaleb Wyse is a fourth-generation to live on his family farm in Iowa. With a business and accounting background, Kaleb co-created Wyse Guide as an outlet for his passions in the garden and indoors in the kitchen. His goal is to show viewers how they can start a garden no matter the size, preserve food, and create the home they love to live in.
Don't miss Kaleb on Stage:
- Thursday, February 24 at 6:00 PM
- Friday, February 25 at 6:00 PM
- Saturday, February 26 at 11:00 AM & 2:00 PM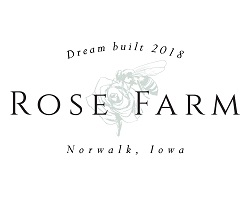 Rose Farm Inspiration Stage
Life should be celebrated — and Rose Farm is the place for those celebrations of life's occasions, big and small. Southern hospitality is at the heart of Rose Farm — home-brewed sweet tea is always on tap, and everyone is welcome to enjoy everything the farm has to offer. From a garden-to-table dinner with friends and family, to a Sunday afternoon learning about dahlia varieties and the Monarch Waystation, you'll instantly feel at home at Rose Farm.

Flower Truck
Build your own flower bouquet from Sweet Streams Lavender Co. flower truck and take home a beautiful bouquet to brighten any room.

Lavender Love
Joe and Christina were married in Maui, where we were first introduced to lavender. We lived like so many families, raising our boys in great schools, commitments with full-time corporate careers, traveling and managing the kiddos schedules. Until one day we decided to step out in faith to buy a home with some acreage and grow lavender. We dreamed of recreating the serenity of lavender fields and the feeling of peacefulness we first experienced with lavender.

Organic Farming
From day one we put into practice organic farming. Our plants and products are free from chemicals. We believe the consistent care for each lavender plant is worth it. It hasn't been easy growing in the Midwest. We have lost many plants due to harsh winters and the extreme heat of summers. We stay patient and trust over time this dedication will benefit others. Our products are also clean and manufactured here in Bucyrus, Kansas.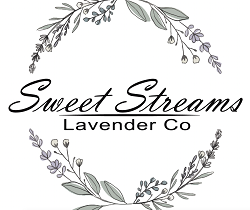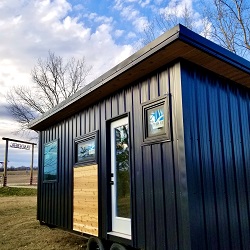 Tiny Home Living
Transform your life with a tiny house designed by VandeBerg Farms. Experience what tiny home living is all about at the Des Moines Home + Garden Show.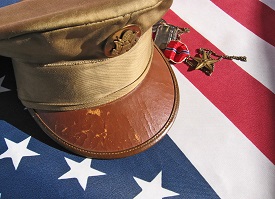 Hero Day – Thursday, February 24, 2022
As a thank you to all our heroes on Hero Day, Thursday, February 24th all active military personnel, veterans, firefighters, medical professionals, police officers, & other first responders receive FREE ADMISSION all day. Simply bring a valid ID, and come enjoy the Des Moines Home + Garden Show on Opening Day!

*Offer valid Thursday only* THIS OFFER DOES NOT EXTEND TO FAMILY MEMBERS. ONE COMPLIMENTARY TICKET PER ID.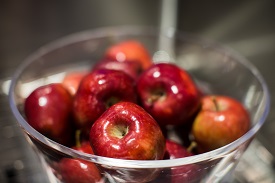 Teacher Day – Sunday, February 27, 2022
We celebrate teachers and school staff for their dedication and service to our children. All educators and school staff will receive FREE ADMISSION with a valid ID on Sunday, February 27th.

*Offer valid Sunday only* THIS OFFER DOES NOT EXTEND TO FAMILY MEMBERS. ONE COMPLIMENTARY TICKET PER ID.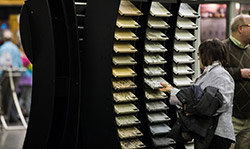 Sweepstakes & Show Deals
Check back often for more details on our upcoming show features! In the meantime, check out some of the exhibitor promotions & sweepstakes that will be taking place this year.