Getting to Know Kevin O'Connor
Kevin O'Connor, America's favorite handyman and host of the PBS series
This Old House
, is coming to the
Des Moines Home + Garden Show
. He'll be sharing tons of home improvement tips and advice with audiences, as well as give an inside look at the show's impressive 35 years on the air.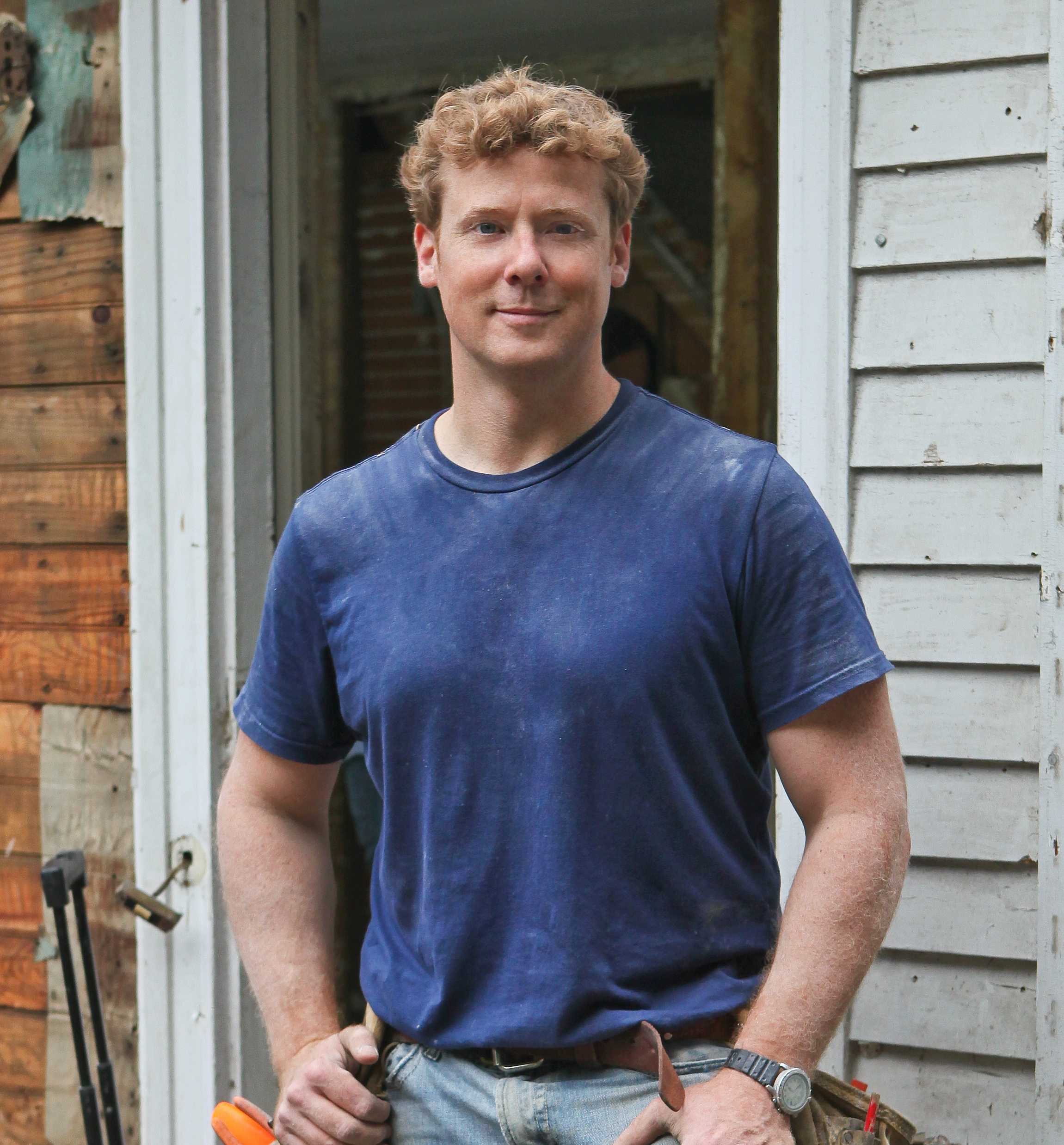 Can't wait to see Kevin on February 12th and 13th? We caught up with the renovation guru to talk about the show and get to know the man behind the tool belt a little better. Check out our fun Q&A below.
Q: What's your ultimate comfort food? What do you eat if you're having a bad day?
Kevin
: "Chips. Wait, ham. No, chips. Okay, truthfully it's a ham and cheese club sandwich with chips and I eat it every day, not just on the bad ones. It will definitely be my death row meal - when that day comes."
Q: What's your least favorite chore?
Kevin
: "Painting. Not good at it, no saw dust involved, and when it's done the project is finished, and as a guy I like to leave lots of projects unfinished."
Q: If you could be gifted with one super power, what would it be?
Kevin
: "The ability to find 2x4 studs behind walls by just looking. Think about it, every picture would be hung perfectly, I'd never saw through a plumbing pipe, and housewives and carpenters alike would adore me."
Q: If you had to give up Facebook or Instagram, which would you pick?
Kevin
: "Can I give up both? I don't really get on the social thing. Posting odd ends from your computer to complete strangers at the expense of actually talking to your family and friends? It doesn't seem very social to me. It's like reality TV - completely devoid of any reality. For more of my thoughts on this go to my
Facebook page
or find me on Instagram
@kevinoconnorTOH
"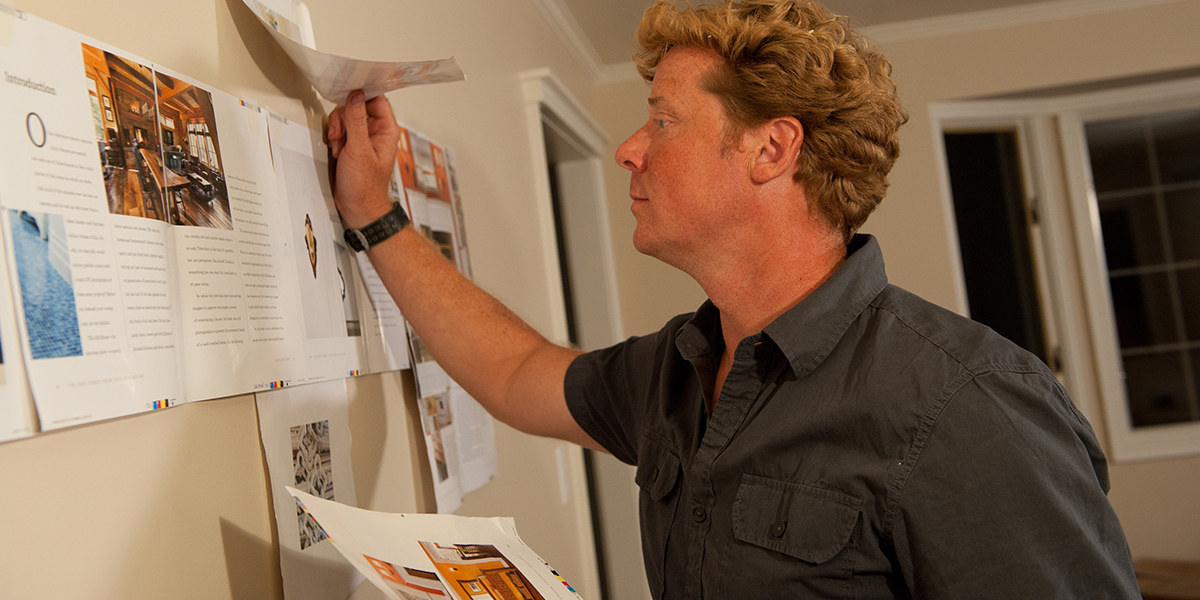 Q: What has been your most embarrassing fashion choice?
Kevin
: "I'm color blind so when it comes to clothes I often make bad choices. Once I apparently decided to wear brown pants with a brown t-shirt under a green flannel. As I tried to sneak out the door my wife busted me, told me I had to change, and called me 'army guy'. Despite my rank I did as I was told and changed."
Q: What's your go-to hostess gift?
Kevin
: "Liquor. Good for them, good for the guests, good for me. I usually bring them beer because if I don't there's a risk they'll run out."
Q: Are you a dog person or a cat person?
Kevin
: "Dog person all the way. We have a yellow lab right now, had had one before as well as setters and others. I just don't get the cat thing - cats don't lick you, play in the mud, like water, or fetch stuff. What's the point?"
Q: Would you rather be too hot or too cold?
Kevin
: "Too cold. I like the beach but hate the heat. Fall is my favorite season. If you're too cold put on a sweatshirt. If you're too hot, well let's just say too many people have on too few clothes these days. Cover up please."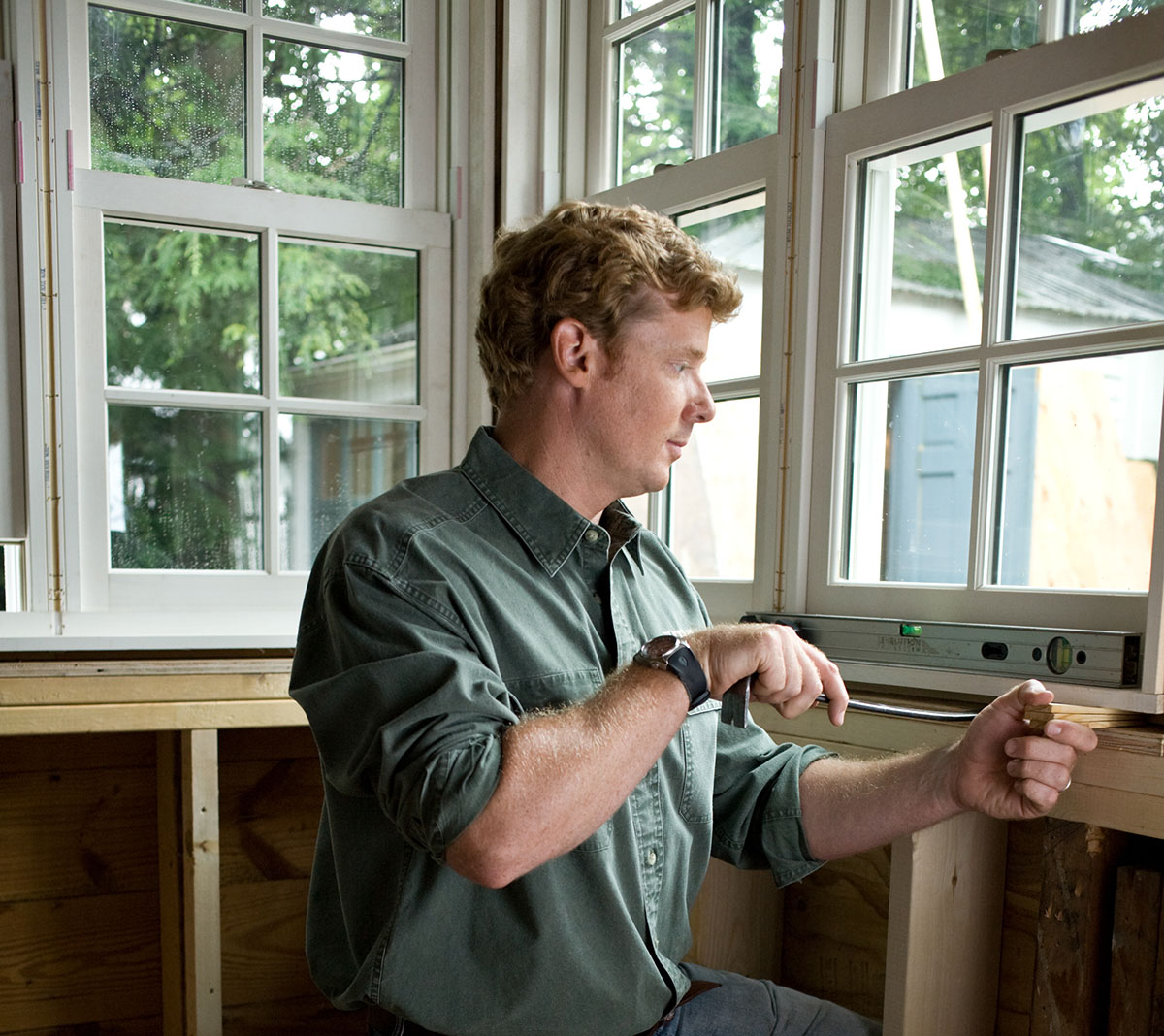 Q: What's one thing you think people should splurge on?
Kevin
: "Tools. You'll have them forever and if you buy the one with too little horse power you'll be kicking yourself every time you pick it up. In fact, you'll just stop picking it up and end up getting yourself a cat. What's the point?"
Q: Who's your favorite Disney princess?
Kevin
: "Elsa of course. It's the cold thing again - see above."
The
Des Moines Home + Garden Show
takes over the Iowa Events Center February 11-14, 2016. With hundreds of home improvement experts, a Silo Chic Designer Shed, glorious gardens, and more it's a must-attend event for Iowa homeowners.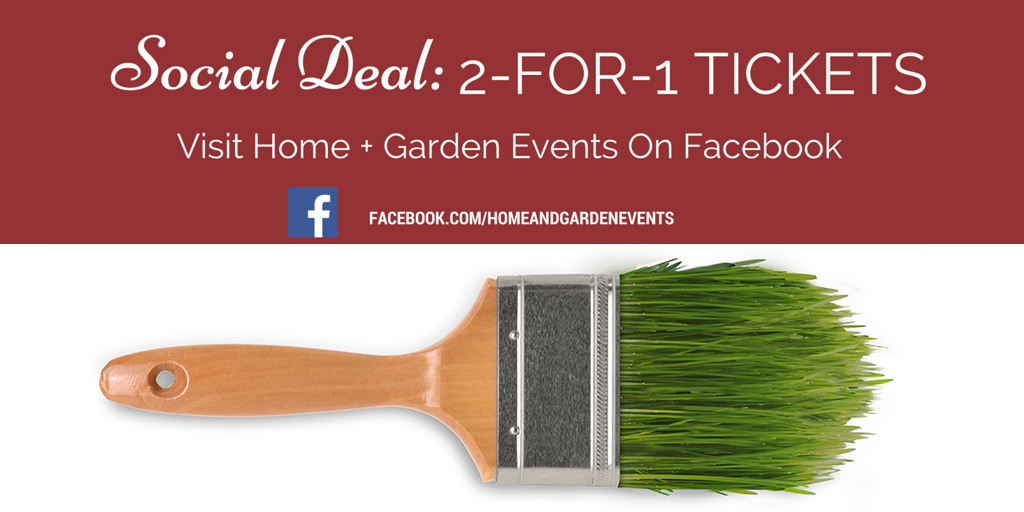 Don't have tickets yet?
Get 2-for-1 on Facebook
and treat a friend or family member to the show. We can't wait to see you there!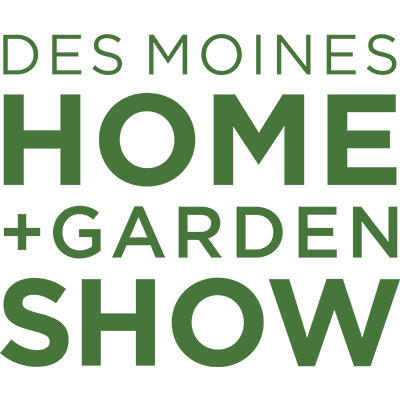 IOWA EVENTS CENTER
FEBRUARY 11-14, 2016.
Feb 3, 2016, 20:11 PM