Catch Two Chicks and a Hammer at the Des Moines Home + Garden Show
Mother-daughter duo, Karen E. Laine and Mina Starsiak, from one of HGTV's newest shows
Good Bones
are setting out to revitalize their hometown of Indianapolis one property at a time. They will be appearing on the Inspiration Stage at the
Des Moines Home + Garden Show
, but before you see them this weekend, get to know them a little better in our interview below.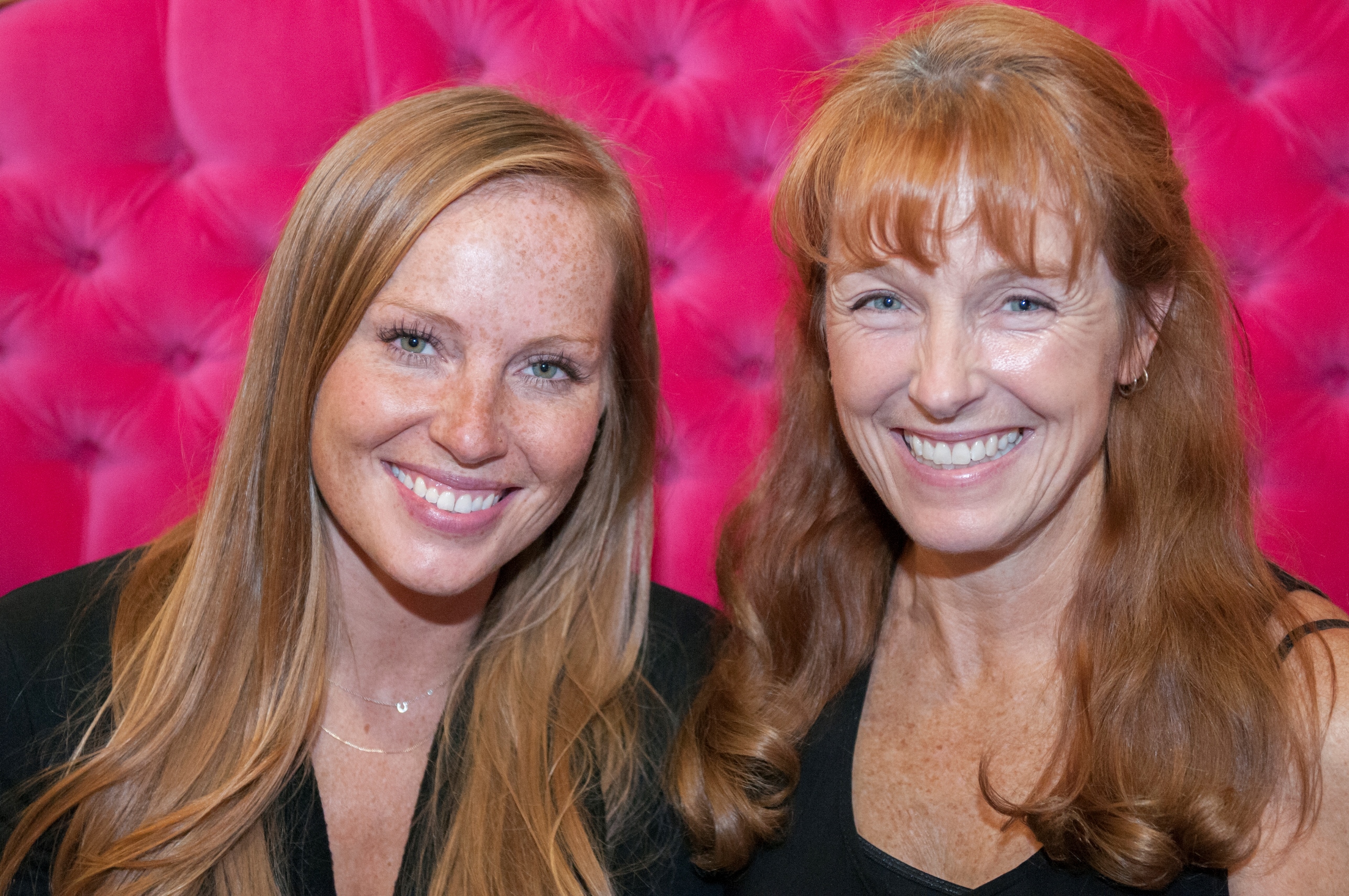 Q: What's one simple thing homeowners can do to improve their landscape or garden?
Karen
: "Mow high, at least 3 inches."
Mina
: "Put fresh mulch down...it makes everything look new again. Also, edging helps keeps a lawn looking manicured."
Q: What should homeowners look for when it comes to working with a contractor or interior designer?
Karen
: "Good references, shows up on time, price is not at the top or bottom of the price range for services in your area."
Mina
: "Pick someone based on referrals first of all. And don't always go for the cheapest; if there's a huge discrepancy between contractor estimates, it might be for a reason. Sometimes you get what you pay for."
Q: What's your ultimate comfort food? What do you eat if you're having a bad day?
Karen
: "Pecan pie."
Mina
: "Mashed potatoes...they remind me of the holidays."
Q: What's your biggest pet peeve?
Karen
: "Personality quizzes."
Mina
: "When people are late."
Q: What has been your most embarrassing fashion choice?
Karen
: "My girls would probably say all of them - the velvet tutus, sequins, feathers, fringe..."
Mina
: "Pretty sure there's an 8th grade school picture of me rocking platform sandals, mid-calf height socks, and a weird tank top looking dress from Delias (remember Delias?!?!) and the most awful scowl on my face to top it off. But at the time, I'm sure I thought I was too cool for school."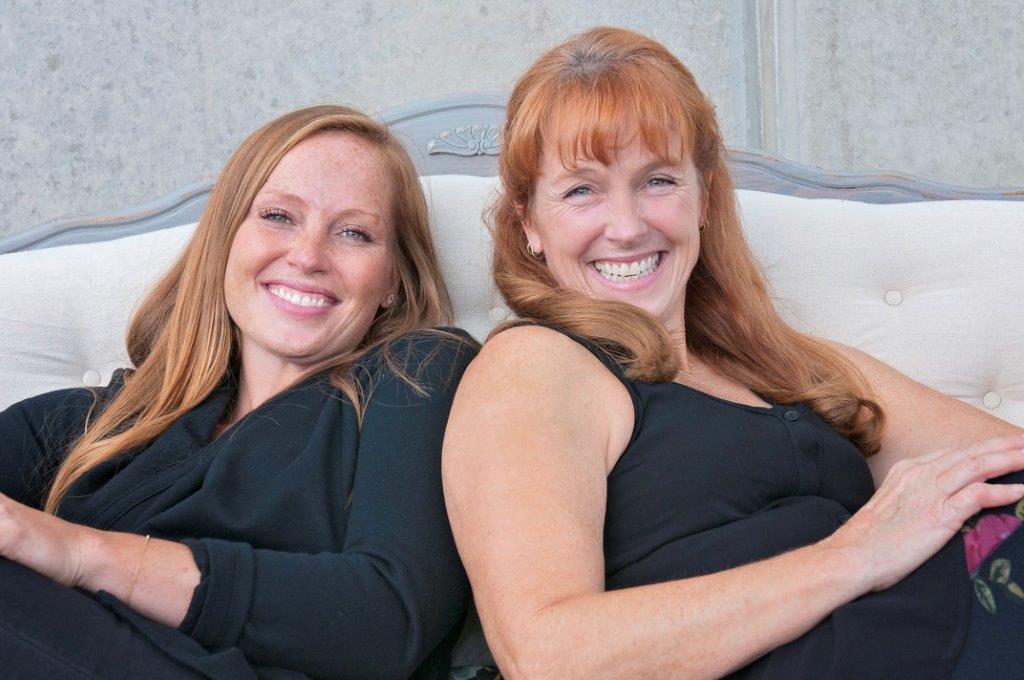 See Karen and Mina on the Inspiration Stage at the
Des Moines Home + Garden Show
on Thursday, February 11th at 4pm and 6pm, and on Friday, February 12th at 3pm and 6pm. Don't have tickets yet?
Get 2-for-1 on Facebook
and treat a friend to the show. We can't wait to see you there!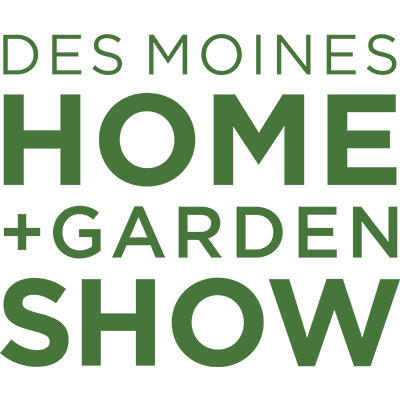 IOWA EVENTS CENTER
FEBRUARY 11 - 14, 2016.
Feb 8, 2016, 18:03 PM