Home Tweet Home
The Des Moines Home + Garden Show is enlisting the help of local personalities, businesses and organizations to take the designs of young individuals and create a real-life replica using a birdhouse. Young beneficiaries of the Des Moines Ronald McDonald House were invited to draw their dream house, and then it will come to life as a birdhouse, thanks to the talents of Central Iowa's top media personalities, designers and organizations.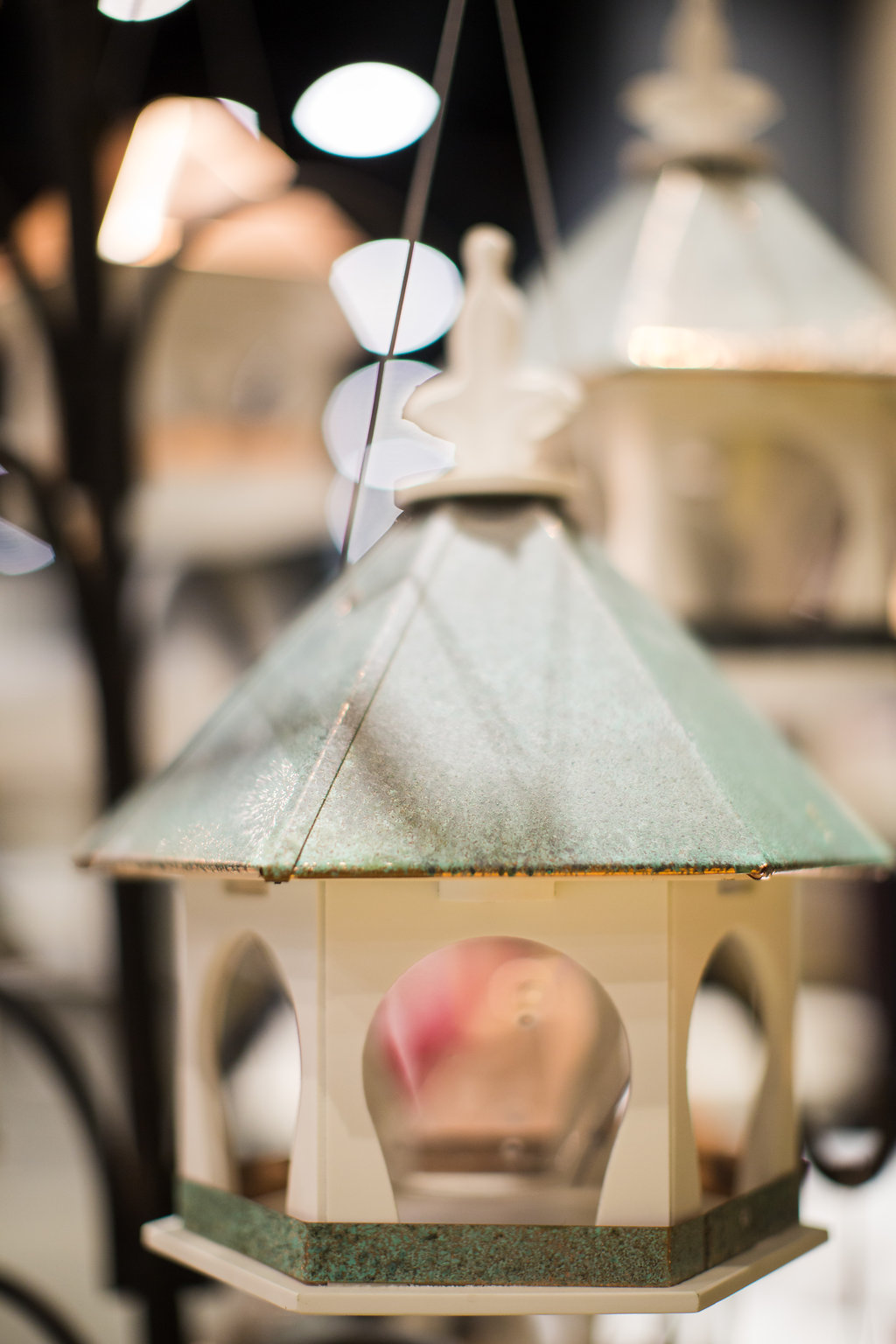 Attendees will have the chance to participate in a silent auction to walk away with their favorite birdhouse. And not only do they get the birdhouse, but all proceeds will benefit the Des Moines Ronald McDonald House.
The Des Moines Ronald McDonald House provides a home-away-from-home for families who have critically ill children in area hospitals. It can accommodate up to 12 families at a time. They primarily serve families whose children are premature, have respiratory problems, cystic fibrosis and cancer. They ask families to contribute $10 a night for their stay. Many families cannot afford this so the Ronald McDonald House often waives the fee and asks them to do a chore instead. A family is never turned away for their inability to pay.
Since 1974, the Ronald McDonald House network of local Chapters have been making children happier and healthier by keeping families together – giving them a place to rest and refresh. A place that feels like home. These programs, tailored to meet the urgent needs of each community, can now be found in more than 58 countries and regions across the globe.
Home Tweet Home participants include:
Des Moines Police Department
Des Moines Fire Department
The Nadas • Van & Bonnie, WHO Radio
Heather Burnside, KDRB
Sabrina Ahmed, ABC5
Tim White, KIOA-FM
Kurt Van Auken, STAR 102.5
Tasha Mart, Marketplace Events
Strategic America
Be sure to come out to the Des Moines Home + Garden Show, February 9–12, 2017, at the Iowa Events Center to view the birdhouses and bid on your favorite. We can't wait to see you there!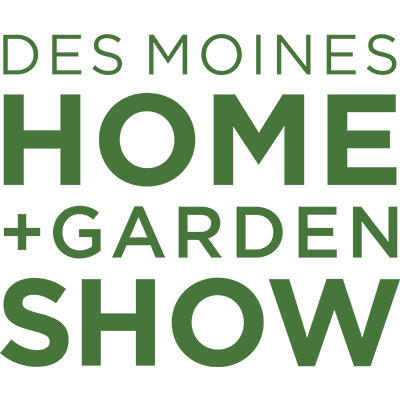 IOWA EVENTS CENTER
FEBRUARY 9-12, 2017.
Feb 6, 2017, 13:38 PM