Three Questions to Ask Yourself about Your Garage Organization
Winters always bring messy garages, with wet shovels from hauling snow, boxes of holiday decorations and not to mention all the dirty sludge from boots and car tires. While our lives might be hectic during the changing of the seasons, tidy up your garage this spring with these tips from Tailored Living featuring Premier Garage.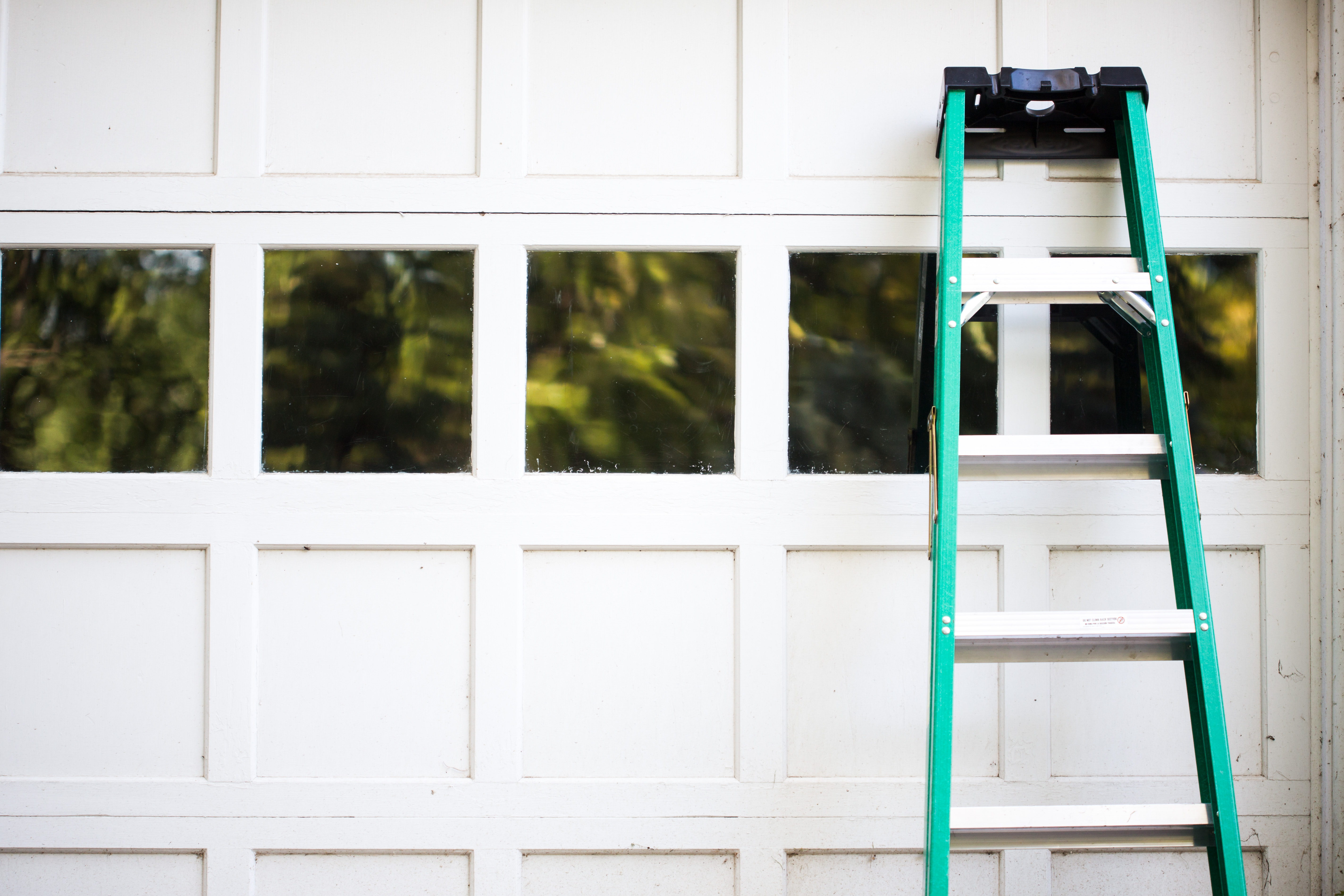 First, what does your ideal garage look like?
To begin your garage reorganization, you should first assess your needs and better understand how you utilize your garage. Ask yourself:
What do I currently store in my garage and do I want to keep it that way?
How much space do I have to work with, considering my cars/bikes/lawn equipment?
Do I like the colors and "feel" of my garage? What would I change?
Second, what kind of storage do you want?
There are different kinds of storage for every kind of family and lifestyle. Whether you're a sports family, an outdoor enthusiast, or use your garage for overflow storage, there is a solution for you.
Consolidation – If you find yourself needing to consolidate, a combination of enclosed cabinets and drawers will give you a place to store what you need while redefining the space and removing any visible clutter. This would offer a sleek and clean look to your garage with no visible piles or open shelving presenting all your belongings for anyone to see.
Utilize wall space –Wall hanging storage is perfect for getting sports gear out of traffic while ensuring the safety and increasing the longevity of the equipment.
Kid-friendly – By making your garage storage easily accessible to children if needed, you might find that your garage will stay cleaner much longer. Low storage options are best if you have active and eager children.
Third, what's up with your garage floor?
With the help of Tailored Living, your garage flooring will be the talk of the neighborhood. With PremierOne® proprietary blend of hybrid polymer epoxy coating, your garage floor will have a glossy commercial grade floor, designed to last. There are a variety of colors and styles of flooring to choose from. With PremierTrax tiles, your garage floor is a custom design, from 18 different colors, to match your cabinets, car or house color.
Have other questions about your garage space? Utilize the experts at Tailored Living featuring PremierGarage to get the most out of your space. Visit them at www.tailoredliving.com/desmoines/ or call (515) 218-7875 to set up a free, in-home consultation.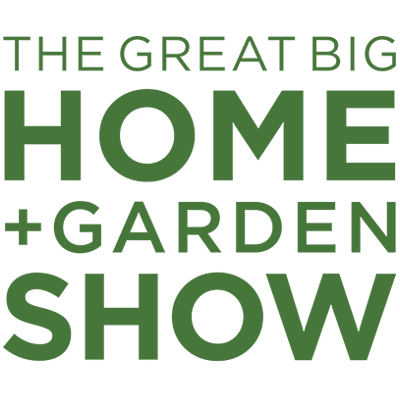 I-X CENTER
FEBRUARY 3-12, 2017.
Feb 8, 2017, 13:43 PM