Garage Sale Tips
If you're looking to pick up a few household items on the cheap, or are hunting for your next treasure, hitting yard sales is a fun way to spend the day.
American Family Insurance
would like to help you save time (and money!) on your next rummage sale shopping mission.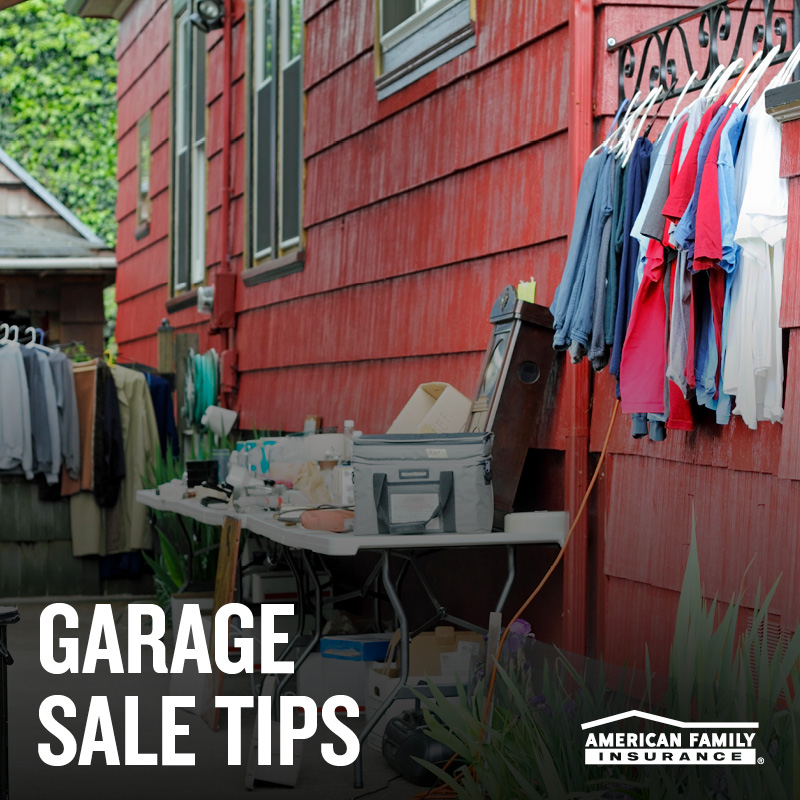 Here's what to look for, and what to avoid.
Good Finds
Cooking items
. Stainless steel pots, pans and flatware, cast iron cookware and microwaveable glass baking dishes make great second-hand additions to any kitchen. Watch out for scratches and rust, and steer clear of non-stick items that are flaky.
Books
. Score big savings on best sellers, classics and more. Keep your eyes peeled for rare old books, especially first editions, which can fetch a tidy sum from book dealers.
Kids' clothes
. We all know how fast kids can outgrow their clothes, which is why you can find kids' gear that's in good condition at rummage sales. Coats, formal outfits and baby clothes are good bets.
Smart tip: get clothes a size or two larger for longer wear
.
Sports and rec equipment
. Yard sales yield great deals on bikes, golf clubs, basketballs, free weights and other sports gear. However, think twice about treadmills or other exercise machines, which may have mechanical issues.
Tools
. Hand and garden tools are always a good find, provided you're willing to give them a little TLC. When considering power tools, be sure to test them out first.
Wooden furniture
. Tables, chairs, desks and other pieces of wooden furniture are often a great value at rummage sales. But, be prepared to put a little time and elbow grease into cleaning, painting or refinishing them.
What to Avoid
Electronics
. Electronics at a garage sale can be hit or miss — especially because there's no way of knowing how well they were cared for. Laptops, MP3 players and tablets could have water damage, or have built-in rechargeable batteries that are spent. If you're looking to score a deal on electronics, shop at reputable dealers for refurbished devices with a warranty.
Sheets and pillowcases
. While you can wash them, sheets and pillowcases can carry bedbugs. Enough said!
Makeup and other toiletries
. Did you know makeup can expire? Unless you're sure of the expiration date for makeup, skincare and haircare products, it's best to skip out.
Helmets
. Helmets can lose their level of protection after just one accident. To ensure you're getting the best protection you can, it's best to buy new.
Car seats
. Just like helmets, car seats decrease in performance with use, especially in accidents. Given that car seat technology improves each year, it's best to buy the latest and greatest versions on the market.
Tires
. Used tires can be unreliable. When it comes to your safety, new tires are the way to go.
Need help protecting your home and all that matters most? We've got your back. Learn more about our
protection options
and connect with your local
American Family Insurance agent
today to get the coverage and peace of mind you deserve.
Insure carefully, dream fearlessly.
Get more valuable advice for your home when you visit the American Family Insurance team in Booth #122 at the Des Moines Home + Garden Show. The home and garden event of the season is taking over the Iowa Events Center February 8-11, 2018.
Get tickets now to save $2
and get ready to refresh your space.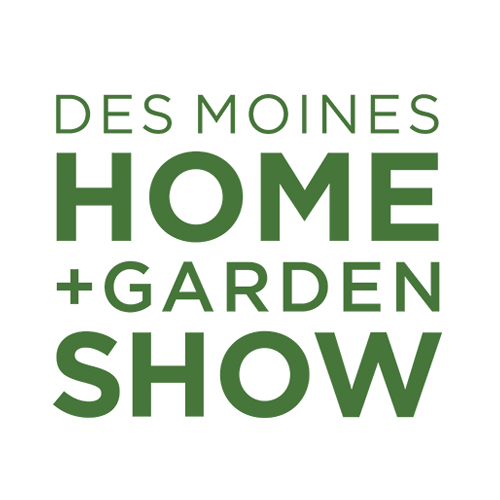 IOWA EVENTS CENTER
FEBRUARY 8-11, 2018.
Jan 22, 2018, 21:41 PM