You Got Mail at the Des Moines Home + Garden Show
This year at the Des Moines Home + Garden Show, you won't just be going home with expert home and garden advice and tools - you could also be going home with a new mailbox!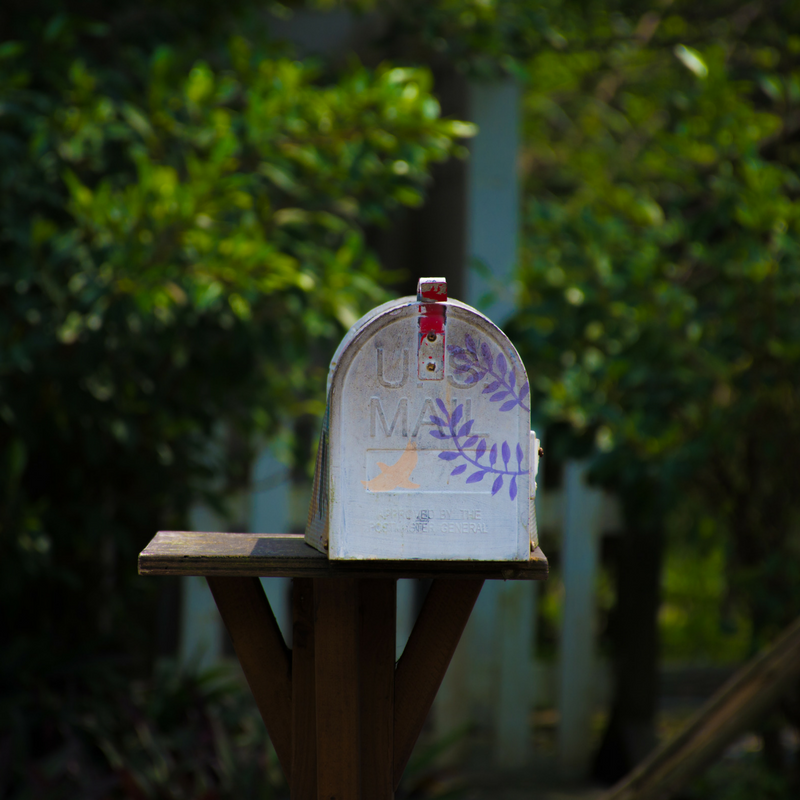 Local celebrities and tastemakers are competing for your love and donations this year in our "You Got Mail" show feature. They will be taking old mailboxes and turning them into masterpieces for you to bid on and win in a silent auction. All proceeds from the auction will be going toward the Special Olympics of Iowa.
Here are a few of the local celebrities that will be decorating a mailbox:
• Kurt from STAR 102.5's "Ken, Colleen and Kurt in the Morning"
• Max and Amy from KIOA 93.3
• Heather Burnside from 100.3 The Bus
• Trent Condon from KBGG-AM
• Danger (Drew Von Ahnen), Lindsay O'Neill & Kim Chase from NASH FM's "Danger and Lindsay in the Morning"
• Eddie Hatfield, Gail Hatfield & (Big) John McCoy from 92.5 NASH Icon's "Hatfield and McCoy in the Morning"
• Tariq Lundy & Jake Swesey from 98.3 The Vibe's "Your Boy, Tariq"
• Doug Bailey and Chad Taylor from 95KGGO
• Des Moines Police Department
Special Olympics Iowa has been a statewide movement since 1968, providing improved physical fitness and motor skills, greater self-confidence and lifelong friendships for people with intellectual disabilities. The mission of Special Olympics Iowa is to provide year-round sports training and athletic competition in a variety of Olympic-type sports for individuals with intellectual disabilities by giving them continuing opportunities to develop physical fitness, demonstrate courage, experience joy, and participate in a sharing of gifts, skills and friendship with their families, other Special Olympics athletes, and the community.
The Des Moines Home + Garden Show is proud and excited to partner with Special Olympics Iowa for this show feature! Stop by the Home + Garden Show between February 8-11, 2018 and check out these "You Got Mail" mailboxes on display. Bid on your favorite or donate to Special Olympics Iowa.
Get tickets now
and start planning your visit. We can't wait to see you at the show.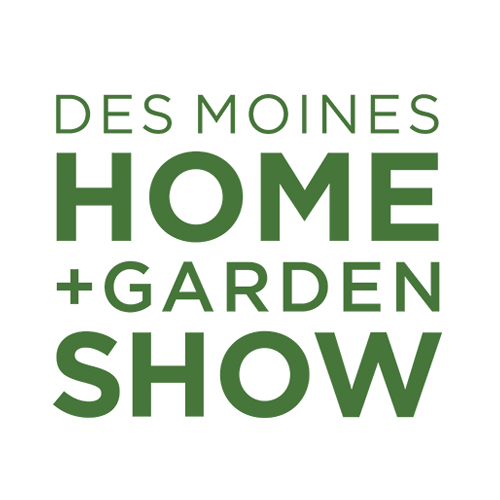 IOWA EVENTS CENTER
FEBRUARY 8-11, 2018.
Feb 8, 2018, 19:56 PM