Matt Muenster is Crashing the Des Moines Home + Garden Show
Many of us have high ambitions for our bathroom space, and we're in luck - Matt Muenster from DIY Network's
Bath Crashers
will be joining us at the Des Moines Home + Garden Show to share some his tips and experiences when it comes to sprucing up the bathroom.
Hailing from Minnesota, Matt is best known for his work hosting shows on HGTV and DIY Network over the past decade. His resume includes over 240 episodes in shows such as
Bath Crashers
,
BATHtastic!
,
Ellen's Design Challenge
,
HGTV Dream Home 2015
and
Blog Cabin
. His passion for design and storytelling continues to drive him, utilizing his influence and brand to engage followers through his high energy yet authentic on-camera persona.
Does Matt have any tips for homeowners? He sure does, check them out!
• The easiest thing homeowners can do to improve their space is to declutter. Put things away – then assess the situation. It's amazing what a little clean up can do for clarity.
• One of the most common mistakes homeowners make when they take on a home improvement project themselves is they don't plan their renovations thoroughly. They start the project without a plan and it's the biggest mistake you can make in home renovation.
• Not every project around the house is a DIY project. There are consequences to making mistakes in some areas. Know your limitations and bring in the pros when the odds are stacked against you.
• Don't hire anyone you haven't met face-to-face. Sit down across from them and trust your gut before you ever ask your brain whether or not to hire someone.
What are some things you may not know about Matt?
• If he could move anywhere in the world, he would move to Italy. He says it felt just like home the entire time he spent there.
• He grew up on a farm in rural Wisconsin.
• He would not be able to live in a tiny home. He'll never NOT have too much junk to live in a tiny home.
• One HGTV/DIY Network star he would like to work with would be Genevieve. He thinks they could do a killer Minnesota-vibed special one day!
You can check Matt out at the Des Moines Home + Garden Show on Friday, February 9th at 6pm, Saturday, February 10th at 3 pm and 6 pm, and Sunday, February 11th at 12pm.
Get tickets now
and start planning your visit. We can't wait to see you there!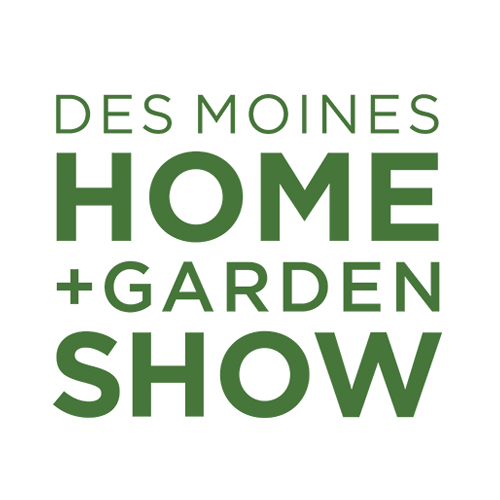 IOWA EVENTS CENTER
FEBRUARY 8-11, 2018.
Feb 9, 2018, 13:44 PM