Realizing Your Dream Space with MBG Renovation
Mike Butterworth, owner of
MBG Renovation
, likes a good creative challenge. That's immediately clear when you see the work the full-service design and build remodeling firm has completed. According to Mike, they're willing able and honored to take on any size remodeling project to help clients realize their dream space.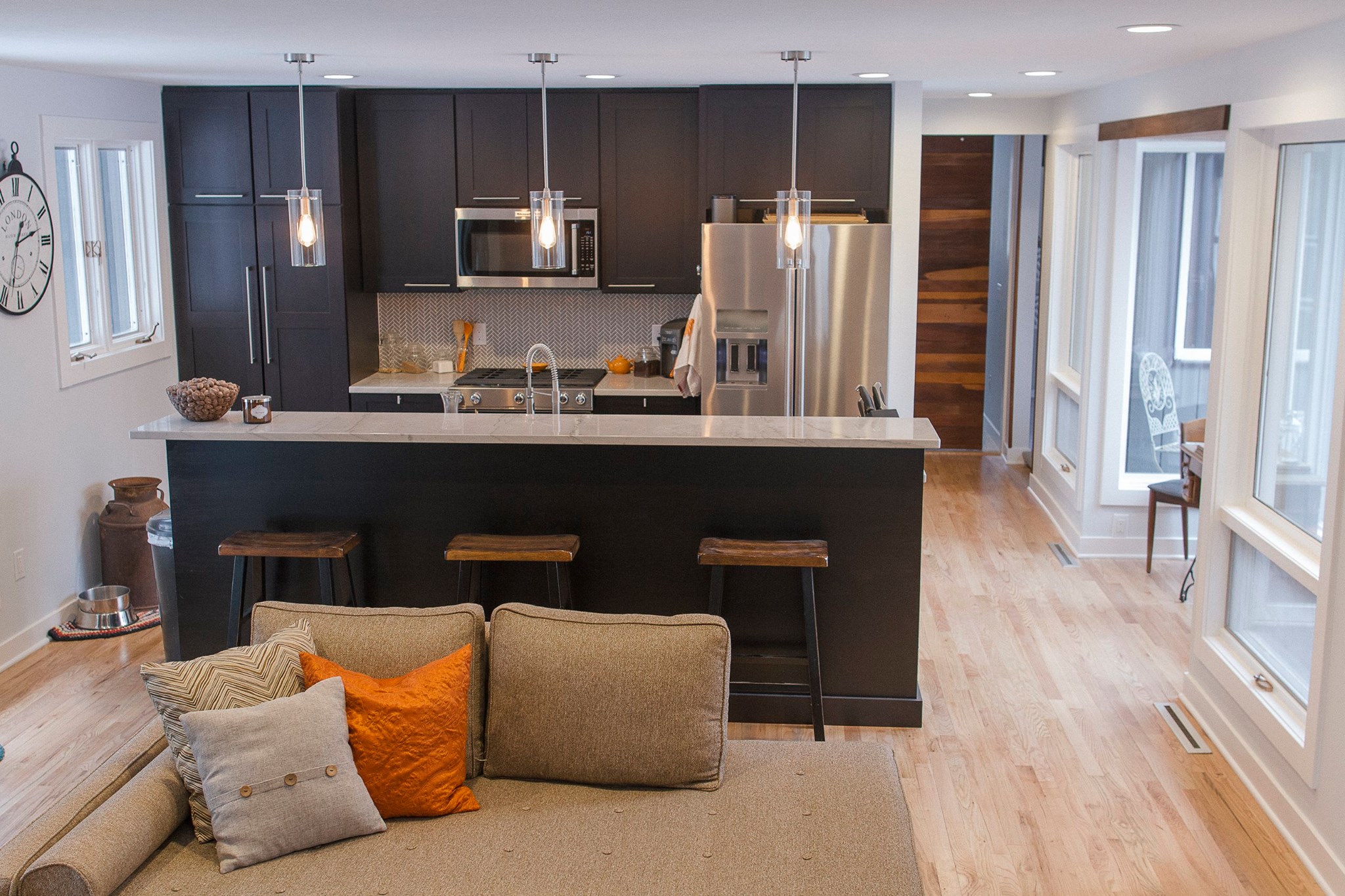 For the most part, the team at MBG focuses on kitchens, bathrooms and basement finishes. When the project calls for it, they'll create custom pieces and furniture for clients. The challenge of enhancing the aesthetic and functionality of spaces often inspires the team. (Anyone who's ever dreamed of having a secret room in their house behind a bookshelf will be seriously impressed!)
Speaking of inspiration, Mike and his team are constantly pulling inspiration from the spaces they see every day. If it speaks to them in the moment, it could be inspiration for a project later. Mike especially find inspiration in the world around him. "I get weirdly excited when I'm traveling and see a beautiful door or wall finish in a restaurant or hotel."
MBG's competitive edge comes from their relationships with clients. "We strive every day to make the difficult, messy and sometimes frustrating process of remodeling as easy and painless as possible for our clients," said Mike. "It starts from the first meeting and continues through the design and production process."
With his experience, Mike is a perfect resource for people who want to start a remodeling project. His advice? Go online to find inspiration, budget accordingly, talk to a few different remodelers, get references, make sure the company you select is equipped to do the work and be patient! "You can't expect a demo crew in your house a week after you decide you want to remodel your kitchen. Taking time to carefully plan on the front end helps to ensure a smooth build that's on budget," said Mike.
We're excited to welcome Mike back to the Des Moines Home + Garden Show for a second year! Get to know him, his team and their past work better by visiting their booth. They're excited to get to know you and any potential projects you might want to start. Don't worry about a sales pitch - MBG is all about starting a conversation. "We want to start the process of getting to know people and vice versa to make sure a working relationship would be a great experience for both of us."
The Des Moines Home + Garden Show is filling the Iowa Events Center with hundreds of home improvement experts, like MBG Renovation.
Get tickets now
and start planning your visit. We can't wait to see you there!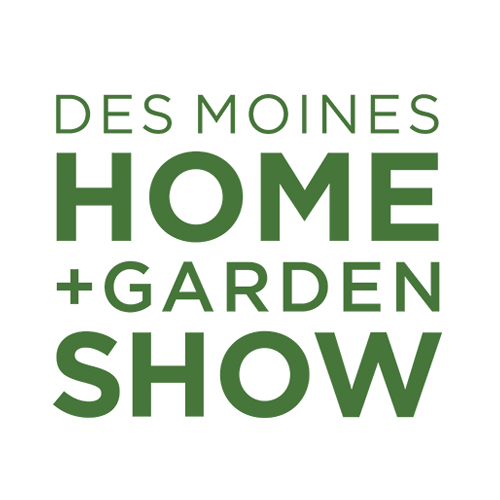 IOWA EVENTS CENTER
FEBRUARY 8-11, 2018.
Feb 10, 2018, 14:09 PM