Show Feature: Sleep in Heavenly Peace
A single bed built for one family sparked an initiative that has since built beds for children and families across the country. In 2012, Luke Mickelson founded the nonprofit organization Sleep in Heavenly Peace, devoted to building beds for families in need. Sleep in Heavenly Peace is centered around the motto, "no kid sleeps on the floor in our town."


Today, the nonprofit is made-up of a group of volunteers committed to building, assembling and delivering bunk beds to families in need. The organization is currently active in 39 states and continues to grow. Just recently, Mickelson was recognized as a Top 10 CNN Heroes in 2018 for his dedication to ensuring no child sleeps on the floor.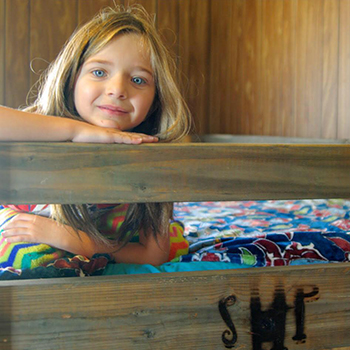 The Des Moines Home + Garden Show is excited to host Sleep in Heavenly Peace at this year's show, so they can build bunk beds to give back to the Greater Des Moines community. Each day of the show, Sleep in Heavenly Peace will conduct two builds at the show. Through volunteers and generous donations, the Des Moines Home + Garden Show and the Sleep in Heavenly Peace Des Moines Chapter will provide eight families with new bunk beds for their children. If you are interested in supporting Sleep in Heavenly Peace's cause, there will also be opportunity to provide monetary donations during the show.
For more information on Sleep in Heavenly Peace and how you can help, visit www.shpbeds.org or come visit them at the Des Moines Home + Garden Show. The event takes place at the Iowa Events Center and runs February 7 through 10. More information on the Des Moines Home + Garden Show can be found on our website.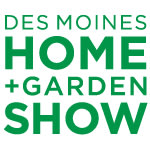 FEBRUARY 7-10, 2019
IOWA EVENTS CENTER
Feb 7, 2019, 20:45 PM